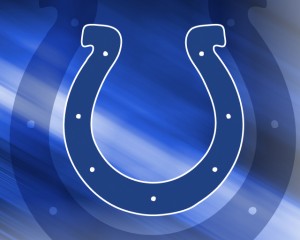 That was quite an offensive battle, but as has happened so often for the Colts this season, the defense steps up in the end and puts the game away.  As with all the games between the Jaguars and the Colts, this was a tight nail biter.  And with two and a half minutes left, the Colts almost let the Jaguars pull out a game ending score like the Colts have done to so many other teams this season.
So now we're one step closer to The Perfect Bowl.  We'll know by the end of Saturday if the Saints can keep their streak alive.  My feeling is that even though the Cowboys have forgotten how to win in December, the Saints will have their hands full.  I know I'll be cheering New Orleans on, but probably won't watch the game because it's on the NFL Network.
Let's keep dreaming of The Perfect Bowl.  Share your thoughts here or visit The Perfect Bowl page and vote in the poll.