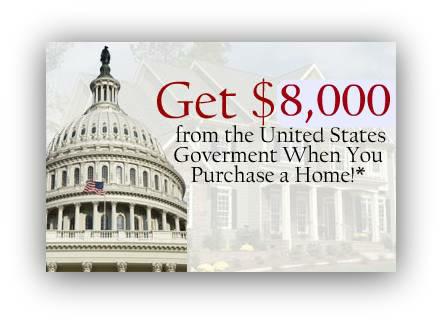 If you've been thinking about buying a home, but have been sitting on the sideline for some reason, now is the time to buy.  Rates are low, home prices are low, and you may be able to get an $8000 tax credit.
How do you qualify for this credit?  It's pretty easy.  Are you a first time home buyer or have you not owned a home for the last three years?  If you answer yes to that question, then you're past the first hurdle.  The second hurdle has to do with your income level.  The income limit for single taxpayers is $75,000 and $150,000 for married taxpayers filing a joint return.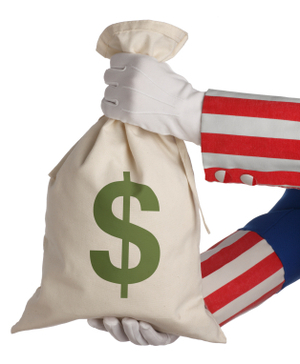 But wait there's more!  Just because you make more than those totals, you're not completely shut out.  There is a phaseout range of $20,000 for the tax credit program, so a single taxpayer may earn up to $95,000 and joint filers up to $170,000 and still participate in a portion of the tax credit.
If you think you qualify for this program but still have questions, you should look at the Federal Housing Tax Credit website.  It would also be wise to speak with your tax professional.
Time is running out though, if you are interested.  As of this date (9/26/2009) there are only 65 days left before the program disappears on November 30, 2009.  Also, you have to have your purchase closed by the end date and in most situations, you need to give yourself at least 30 days to close.  So don't wait.  If you qualify, you should take advantage of a great opportunity.
If you're in Central Indiana and interested in this opportunity, contact me at jack@4indyhomes.com or Beth Lugar at elugar@4indyhomes.com.